Fine Bindings & Book Restoration
"Books for your Soul"
Shop Online  worldwide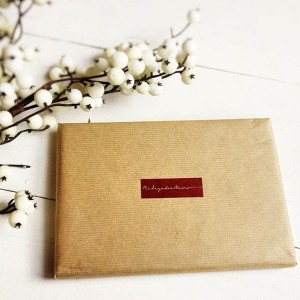 Shop online directly from your house
Choose from my online shop and have your order shipped worldwide! For custom orders write me here and I'll create something unique just for you.
About RilegatoaMano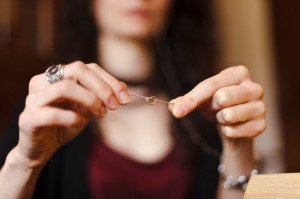 Paper, ink & books...  one big passion:
"Books with a Soul, Books for your Soul". It has all started with a dream, of paper and long days of quiet reading, of old books and the vanilla scent of their pages. And now RilegatoaMano Studio makes your book-dream come true. Book restorer and bookbinder Francesca has a wide passion for arts and patience for meticulous works (... and quite less for everyday life, but that's another story) [CONTINUE..]
Why Fine Bindings?
Bookbinding today.
Books have alwas been heralds of culture and knowledge, bearers of our history. And this could have never been more important than today, in our digital era of fast-culture. Long live the Book then, handbound with passion and skills, tailored to fit our memories or our wonderful collection.
Blog
Sorry, this entry is only available in Italian....

Sorry, this entry is only available in Italian....