Tailored Italian Fine Bindings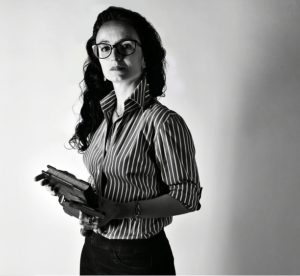 A Story about Paper.
I'm Francesca and I'm a book lover. It all began with a tiny girl in love with Roald Dahl's stories, and a family house full of books.
One day I realized I wanted to become a restorer, saving libraries and historical documents from dust and oblivion. I started studying paper history during my BA in Heritage Conservation in Turin, pursuing then in Bologna with an MA in Contemporary and Ancient Books Restoration.  Together with restoration, bookbinding has always been my true love, and in 2013 became a dream-come-true, with the opening of my Studio.
You can visit me at RilegatoaMano Studio in Biella, or in my online shop, right here. And if you wanna read more about my story, here's someone who wrote it better than me.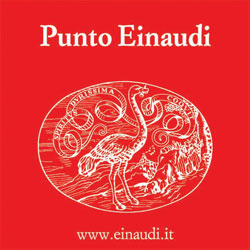 Punto Einaudi Biella
Un pò libreria un pò bottega, Punto Einaudi non è certo un comune negozio di libri. In un punto Einaudi, si promuove la passione per la lettura, vi sono persone che hanno la vostra stessa passione: è innanzitutto un luogo di rapporti sociali, per confrontarsi sulla comune passione per i libri e la lettura in un ambiente intimo e rilassato.